At Gaia Silva Gaede Advogados, from the beginning we have had a strong commitment to the social development of the cities in which we work. We regularly support activities to improve the quality of life in underdeveloped communities, early childhood education and sports.
We believe we can build a better world by promoting access to education, sports and culture for Brazil's children and young people. In the city of Curitiba, we support institutions such as the Hospital Pequeno Príncipe, Providence Benedictine Association (Lar Mãe Maria), John Paul II Educational Center, Editora Gazeta do Povo (Read and Think project), Dona Vera Home and the Franciscan Association for the Education of Special Citizen. We make monthly donations to projects that provide medical care to children and adolescents, build shelters and gymnasiums and donate educational materials to teachers and students in schools in the state of Paraná
Our office in Rio de Janeiro also focuses on projects that help children and young people. In Rio de Janeiro, we actively work with the Cooperative Center for the Development of Childhood and Adolescents (CCDIA), which seeks to encourage children not to drop out of school by providing extracurricular activities. We also support the Amar Beneficial Association, which promotes social inclusion for at-risk children, the Brazilian Association for Special Adolescents and Children (ABRACE), the Macaense Assistance Association for the Blind, the Assistance Association for the Exceptional (COLIBRI) and Servant of the Restoration, which helps HIV-positive children.
In the city of São Paulo, we make frequent donations to the Green Cross Association, as well as to the of the Salt of the Earth project, which provides opportunities for children in need to learn about and achieve values for a more just society.
All our offices also participate in campaigns to donate coats, blankets, food and personal hygiene products to the homeless on a national level.
In this way, we at Gaia Silva Gaede Advogados work to keep the hope of building a better future alive.
Parceiros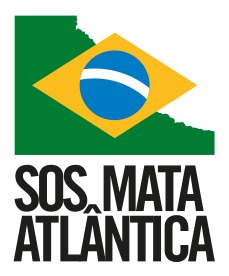 ---