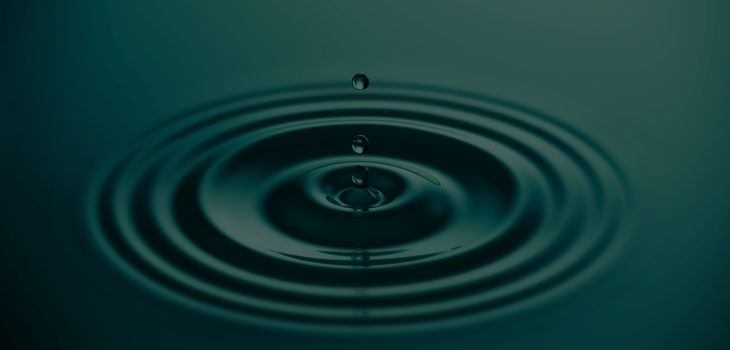 At Gaia Silva Gaede Advogados, social and environmental principles that seek the well-being of our professionals and the sustainable use of natural resources are part of our DNA. In recent years, we have worked to improve our internal activities that reflect on our day-to-day business, as an effort to decrease the waste of resources and to improve the planet's quality of life.
Since we handle a high volume of cases, the first activity we evaluated was the conscientious use of paper. All our offices use paper with the Forest Stewardship Council (FSC) certificate. The FSC establishes standards for forest management, chain of custody and controlled wood for companies that use wood as a raw material. We also emphasize sending documents digitally, decreasing the amount of paper used in our daily work.
We know that a plastic cup takes up to 50 years to decompose and that this has an enormous impact on the environment. With a total of approximately 300 professionals in our offices, we decided to use ceramic mugs instead of plastic cups. This decision has eliminated the disposal of over 300,000 plastic cups each year.
Recycling is just as important as the conscientious use of non-biodegradable materials. That is why we have also invested in sustainability activities that involve our suppliers. Reverse logistics for batteries, coffee capsules and printer ink cartridges ensure the reuse of raw materials and a sustainable and ecologically-correct production cycle.
We believe that conserving the environment and biodiversity is an indispensable component for our future and the future of coming generations. Our firm is committed to constantly improving our environmentally-responsible activities to help make the world a better place.
---